Illhaven 2012 by Tim "Kew" Jervis has been released!
Almost 15 years after the original creation of Illhaven, Kew returns to explore new worlds in his medieval landscape interwoven into the old maps, remastered. Most of the new material has been built but it may be a while before I get all up to beta standards at least. The new material will consist of The Chateau d'Ill (a fortress lying off the coast of Illhaven Harbor), Illhaven Market Town and Illventor Moor (to which Kew eventually returns as his home), a land of bleak and dangerous perils, frequented by evil personae. In addition I have done some work on smaller linking/connecting maps, including one caled The Choice in which a decision can be made between night and day...... So, please be patient and I will get this all out as soon as possible.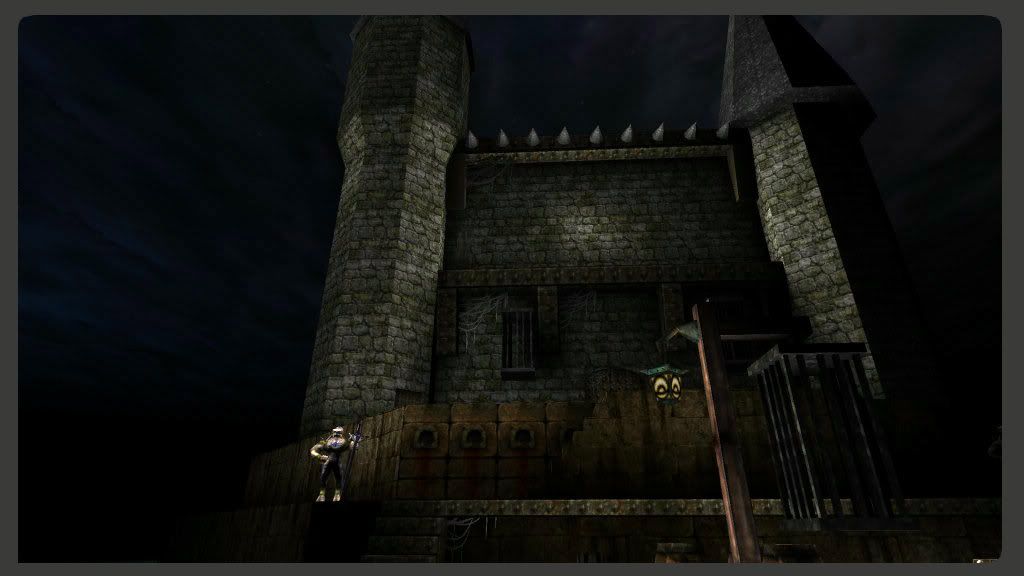 threads:



*Now also available on the coop servers.